Displaying items by tag: Windows 81
Saturday, 29 June 2013 21:24
Microsoft on the BUILD conference announced some more information about DirectX 11.2, which will come with Windows 8.1 and Xbox One. Possibilities of a new API, that will provide an even greater level of detail in future games, was demonstrated by vicepresident of Windows department, Antoine Leblond.
Thursday, 30 May 2013 15:33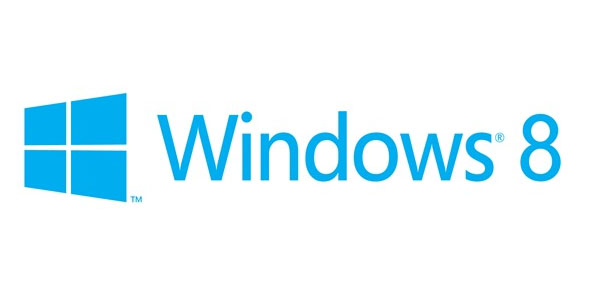 Windows 8.1 is coming out soon and Microsoft is detailing some of the changes that are going to be present. One of the most looked for changes is a return of the start button. This one feature is so missed by users that a booming trade in third party software for add-in start buttons has developed. The problem is that the start button Microsoft is putting back does not mean the start menu is back. Instead clicking this button will only get you back to the Modern UI. This makes the change cosmetic in nature and does not actually address the issue that most people have with Windows 8 and the Modern UI. This is the same as the option to boot to the desktop, if you do not have a real start menu, what is the point. People were not looking just to get the start button back, but the actual start menu with the ease of access that it brought. The rest of the improvements all appear to be related to the Modern UI and show that Microsoft is simply not read to listen to reason or even the consumer.