Displaying items by tag: work
Tuesday, 14 January 2014 21:08
Alan Mulally, Ford's current CEO, has officially announced the withdrawal of his candidature for the future director of Microsoft. Mulally was so far mentioned in the media as one of the most likely successors to Steve Ballmer, even though he did not received the official offer for that position from Microsoft.
Friday, 16 July 2010 12:02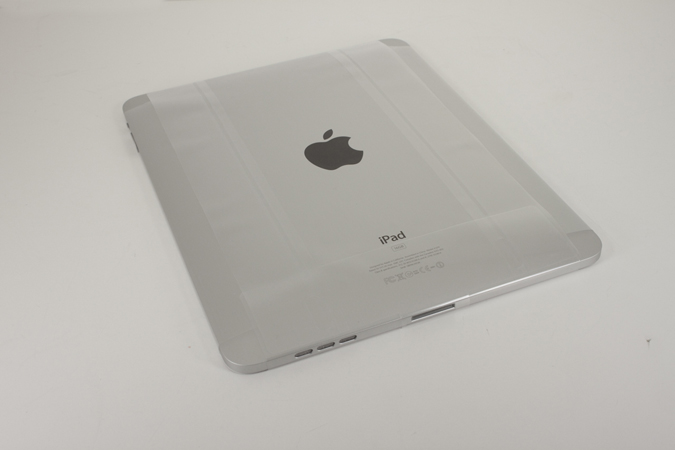 We bought an iPad 16GB WiFi edition a couple of days (two to be exact) after the launch. We had quite a bit of fun and frustration playing with and testing the iPad. As many of you read in my reviews on both TweakTown and BSN*, I found the iPad to be of little more value than a toy of gadget that is fun to play with but not a replacement for a real system (either Mac or PC). So where is our iPad a few months down the road? Well let's take a look and see shall we?