Displaying items by tag: Z77XUD5H
Sunday, 10 June 2012 19:17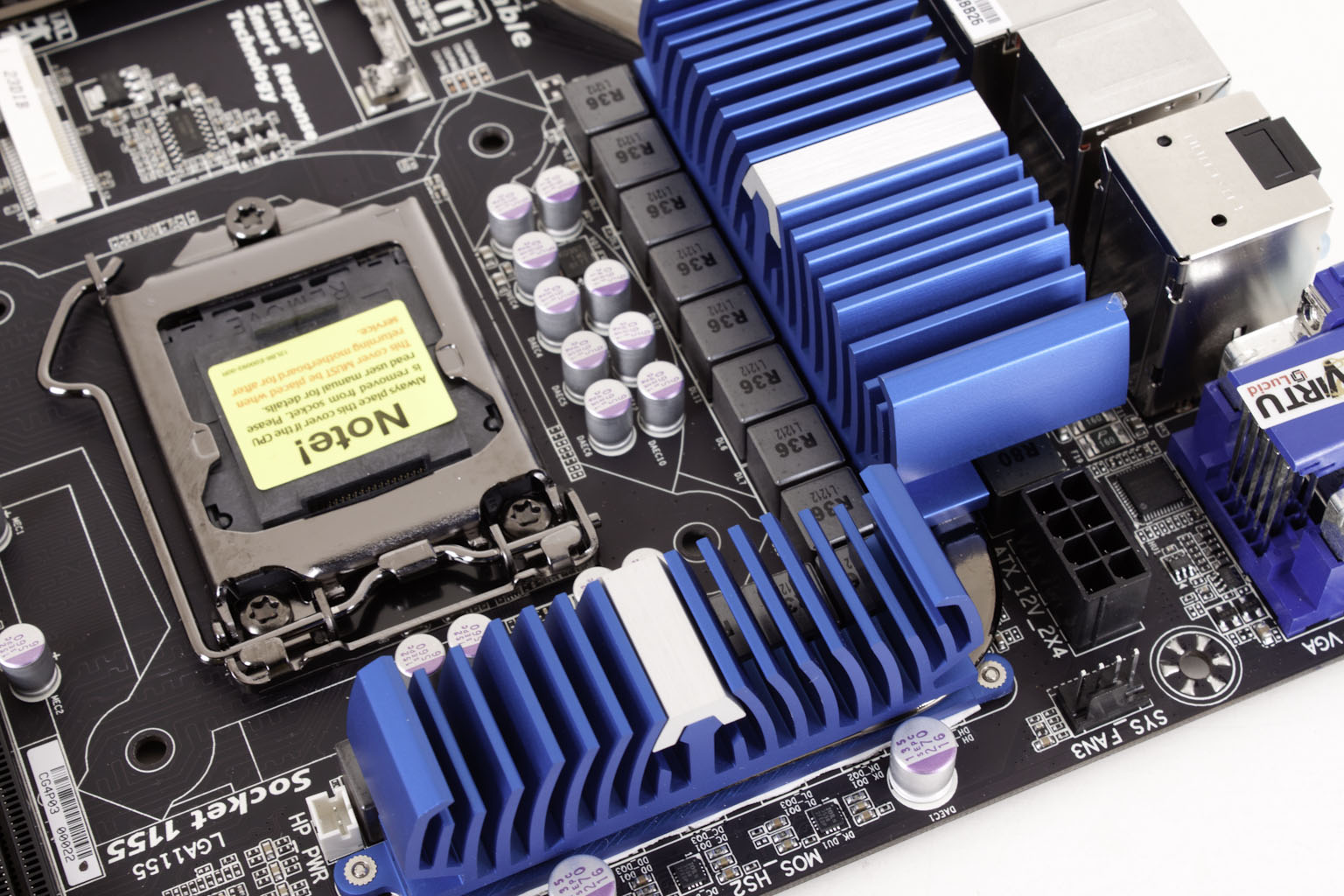 In our continuing coverage of the Gigabyte Z77X-UD5H WB we are moving into the performance side of things. Here is where it becomes difficult to differentiate between companies. The problem is that if you are testing Z77 Express based motherboards you are testing very similar platforms. It is only when you start adding in features to the mix that they separate. So the big deal here is how well do these products perform when you throw in all the advertised features (or at least as many as will work at once)? This is what we try to do with our performances testing. In our feature and design review we showed you what the Z77X-UD5H has to offer, and now we will show you how well it performs when you ask it to give you all of that at once.
Tuesday, 13 March 2012 09:38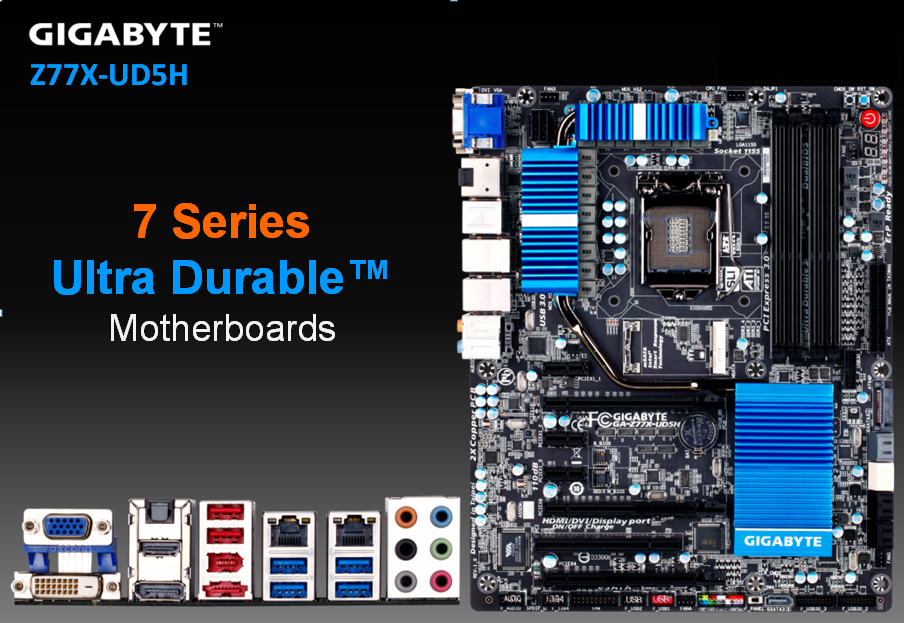 Gigabyte is kicking out some information on their upcoming lineup of 7 Series motherboards. These new boards are the 4th generation of their Ultra Durable series which has driven them to the number one spot for motherboard durability. Although not the first to get the word out about their Z77 products, Gigabyte has not actually shipped any boards to the press at this time. However, we have been fortunate enough to get some information on what features you can expect from this new generation of products from Gigabyte.