Zune Gets a $10 Plan, More Video Services Coming to Xbox and More...

Reading time is around minutes.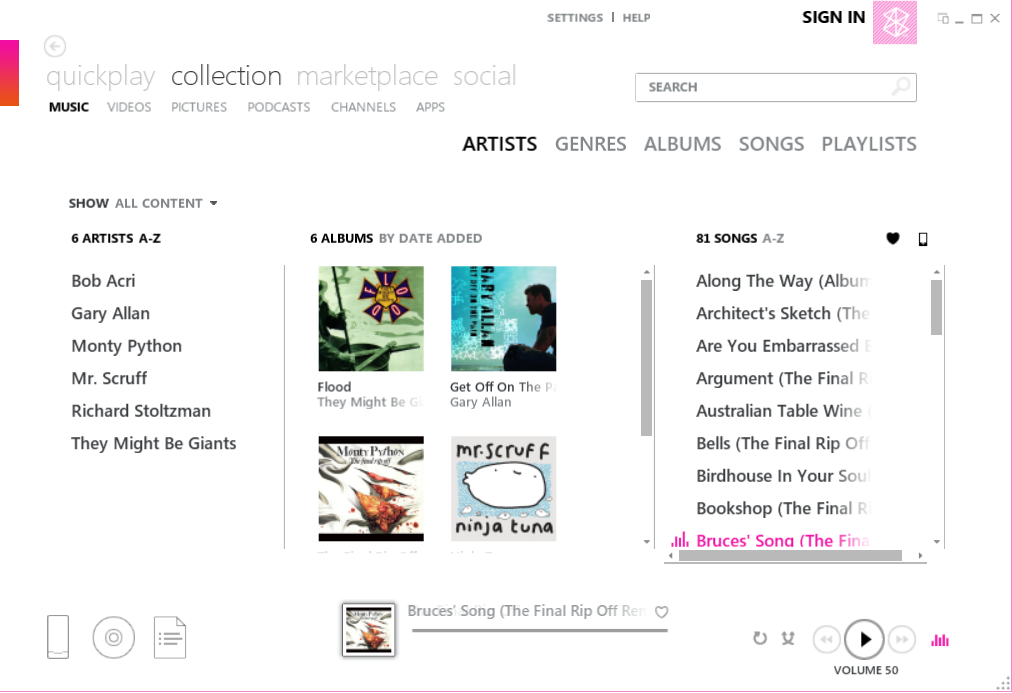 With all of the hubbub about Spotify and other new music services it seems that Microsoft would like to get in on some of that MP3 love. To do this they are launching a new $10 Zune Pass service. Now, this is not a price reduction, but it is a new level of service. With the $15 price tag you get unlimited downloads, complete with DRM, and 10 song credits per month. You can use these to download DRM free songs that you can use in almost any way you like.

With the new $10 plan you get the same unlimited downloads, but you lose out on the 10 song credits. We are fairly certain that this will not bring in a ton of new Zune owners, but it certainly is a step in the right direction for Microsoft at this point. This news was accompanied by a rumor that Microsoft will be adding more video services to the Xbox 360. Some of the ones that are being tossed around are Comcast, HBO Go, Crackle and many more. The thing that makes this even more interesting is that is Microsoft is working on this for the XboX 360 then it is already planning to drop these into Windows 8's Media Center.

Now I wonder if I can get confirmation on that Microsoft Run Media Service that I was hearing about. Maybe this report is not so much Microsoft adding these services in but offering an aggregation service for these and dropping this into Windows and the Xbox… Remember, Microsoft has already said they are working toward integrating Xbox and Windows, so this idea is not that far-fetched. We will work to find out more on this.

Discuss in our Forum
Leave a comment
Make sure you enter all the required information, indicated by an asterisk (*). HTML code is not allowed.