Has nVidia already moved to 28nm?

Reading time is around minutes.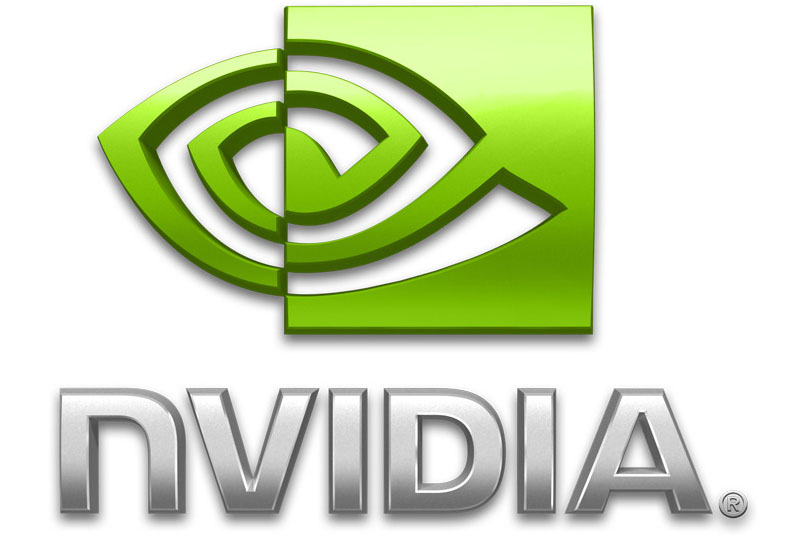 According to a few articles on the internet and a few things that are rumbling along the "usual lines" nVidia could already have working 28nm Silicon. Although no one seems to know what this silicon is a good guess would be Tegra. Jen-Hsun Huang, nVidia's CEO, has been quotes are saying they have an entire team working to make this move much smoother than the one to 40nm.

If you were not around for that one let's just say it was a mess and nVidia lost a lot of money due to bad yields and other issues that were spawned by TSMC (Taiwanese Silicon Manufacturing Company) and their own rough transition to this die size. However, if you remember during this troubling time for both nVidia and TSMC there was an announcement that TSMC had already begun work moving to 28nm.

This announcement was made by TSMC around September/October which would make the timing for this about right. So, if TSMC has gotten their 28nm process right and nVidia is truly moving Tegra to 28nm first (and has working silicon) then the logical guess for this working Silicon is Tegra. The question now is which Tegra? It is highly unlikely to be Kal-El, but considering the claims that Jen-Hsun is making, a quad core ARM based SoC (System on Chip) that uses less power than the current dual core, we have to wonder. This is speculation of course but we do have some evidence for this supposition. It would also seem to fit the delays of this new mobile chip that we have heard about (now they are saying Holiday Season). It would not be beyond the realm of probability to see these SoCs ready for December and products out in January/February time frame which again could mean the Kal-El will show up as 28nm and not 40nm… But to be honest it is VERY unlikely.

Discuss in our Forum
Leave a comment
Make sure you enter all the required information, indicated by an asterisk (*). HTML code is not allowed.