We have already covered the Asus rumor in another article so we will not touch on that here, we do know that Asus will be releasing more information on the new Transformer probably today. However, Asus did finally release the details on the Padfone. This is a very interesting device that we got the chance to see all the way back at CES 2010 when Asus showed us a technology preview demo. At the time it was only conceptual sketches, but it was a very impressive idea.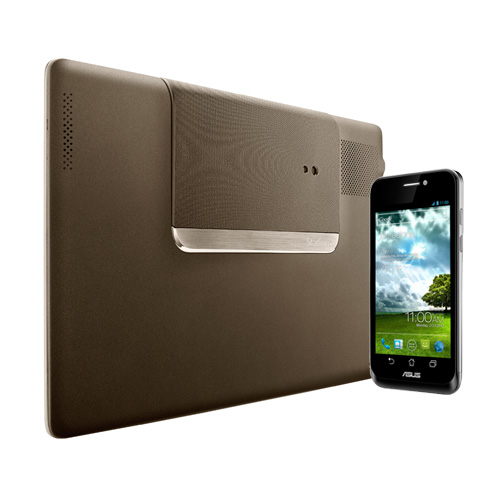 Now the Padfone is a real product ready to hit the stores. You will get an Android Smart phone with a Qualcomm Dual Core SoC, 8-MP Camera (plus a lower rese front camera), a 4.3-inch AMOLED Display, and it will ship with Ice Cream Sandwich. While the first generation of the phone is not all that impressive, some of the things that it can do are. One of the biggest is that fact that it can slide into a 10.1-inch Padstation and instantly turn into an Android Tablet. On top of that Asus has added in a Transformer-like keyboard dock so that you can turn the Padfone into a small netbook on the fly as well.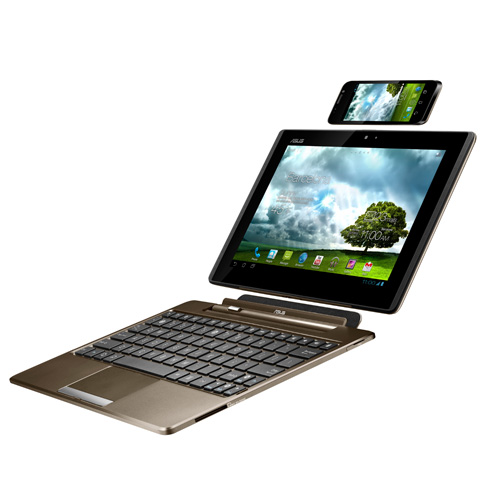 This is a pretty cool idea and one that we hope to be able to take a look at soon. There were no details as to which carriers (US or Other) will be offering this product and no word at all on pricing. We will follow up and see if we can get you some of this information today.

In the meantime HTC got the jump on the show and talked about their new "One" line up in San Francisco last week. The new lineup will consist of three phones all with the word "One" in the name. The One X will have a Tegra 3 Quad (Ok Quint) Core SoC under the hood with a 4.7-inch screen and HTC's new Sense UI. The One S will feature a dual core Qualcomm.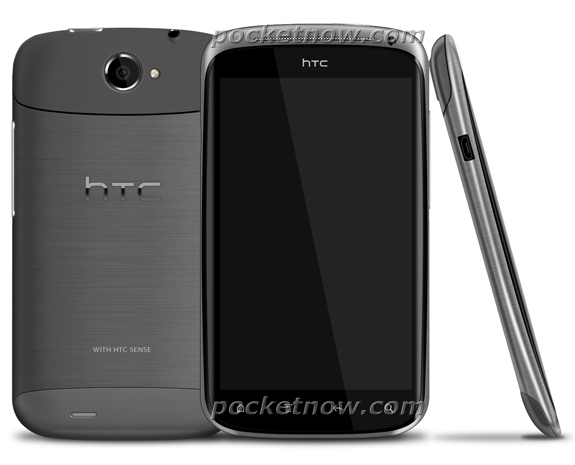 All of the One line will also have a new image processor to improve the camera on the phone as well as HTC's Beats Audio enhancement software (we have tested this out and it is not all that impressive to be honest). HTC will also be offering a third phone dubbed the One V, this appears to be a low end version as far as the rumored specifications. All three will ship with ICS and as we mentioned the new Sense 4.0 UI. This is pretty exciting stuff from HTC, although the actual design of the phones is pretty boring with their rounded corners.

Lastly Nokia launched a complete lineup of Windows Phone 7 based Lumia phones. Nokia appears to be betting the whole farm on Microsoft's mobile OS. The problem is that while Nokia does make some good phones, their operating systems have lost favor with the consumer. We have a feeling that they are going to face the same thing with Windows Phone. This slick phone OS has around 4% of the market and does not appear to be gaining any ground. This is a problem for both Microsoft and Nokia as if there is no consumer demand for a product (no matter how good it is) then you will not sell any. To use an example we have before, just look at the ZuneHD. The ZuneHD was technically superior to the iPod that it was competing against (not to mention less expensive), but due to poor marketing by Microsoft it never caught on with the consumer. We hope that Nokia can get around this, but are pretty sure that they might fall victim to the same problem.

That wraps up our morning news from MWC. We will keep track of things as they progress and will of course let you know what we find out along the way.

HTC Photo Credit Pocketnow.com

Discuss this in our Forum