Displaying items by tag: Arbitration
Wednesday, 10 October 2012 22:08
As they have experienced a lot of problems with their users, PayPal decided to put an end to it. Many PayPal users get annoyed and sue them for holding funds under review for no reason even making changes to user accounts without their permission. A few days ago PayPal decided to change that and updated their policy, so now users must mail in an "opt out" form if they want to keep the ability to sue PayPal in case something goes wrong.
Wednesday, 30 May 2012 08:23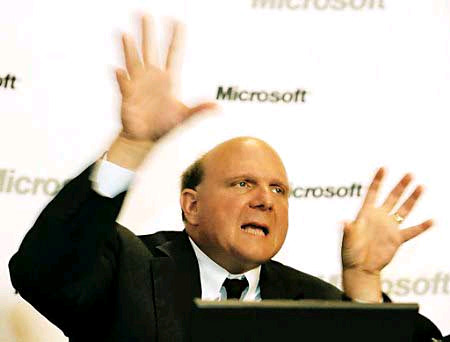 One of the most interesting things in the software market is he EULA (End-User License Agreement). These wordy and boring multi-page documents are always attached to every game, application, and even operating system that you buy or use. They are intended to outline the specifics for use of the software, but often can end up pushing their way into the realm of the ridiculous. A close cousin of the EULA is the T&C (Terms and Conditions) which was intended to serve the same purpose and has become almost as useless as the former.