Displaying items by tag: Case
Sunday, 15 June 2014 13:20
Thermaltake  Technology has always had a full lineup of cases, from elegant to subdued to downright loud.  I've had the chance to get my hands on several of their cases over the years in all different sizes and shapes, and I'm glad to say that I've received a sample of one of their newest mid-tower cases, the Commander G41.
Friday, 30 December 2011 07:01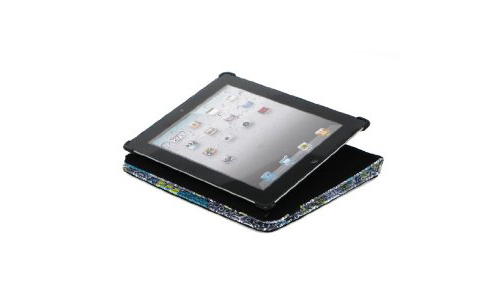 I have long wished for a perfect iPad 2 case, one that was equal parts pretty and useful. My first iPad came with Apple's no-nonsense black neoprene case, and for the money (free to me!) it was perfect. When I handed it down and upgraded to this iPad 2, I also picked up a Smart Cover and Belkin protective back cover. For the next five months I lived in fear of catching a door jam or counter top with a corner of my beautiful new iPad. I've truly been as careful with this thing as I ever was with my newborns' noggins. As pretty and slick and thin as the cover combo I'd created was, it kept me on edge until I was clutching it with two hands whenever I moved with it.