Displaying items by tag: DualBand
Monday, 27 May 2013 13:29
When wireless networking was first introduced it was a very cool concept and people bought into it. The problem was that it was also about as slow as dial-up internet was. The good news is that all technologies advance and wireless was non exception. Once the idea caught on we quickly ramped up in speed, but wireless was never quite able to keep up with a wired connection. We saw these connections leap ahead by a factor of 10 while wireless had small incremental speed jumps. All of that changed in 2011 when researchers built up the next specification for wireless speed, 802.11ac. This speed increase more than doubled what wireless was able to do previously. Suddenly wireless was just as fast as a wired connection (in theory). We have a few routers and adapters in the lab and will be taking a look at them. Today we are going to show you the TRENDNet TEW-812DRU AC1750 dual band wireless router.
Saturday, 07 April 2012 00:17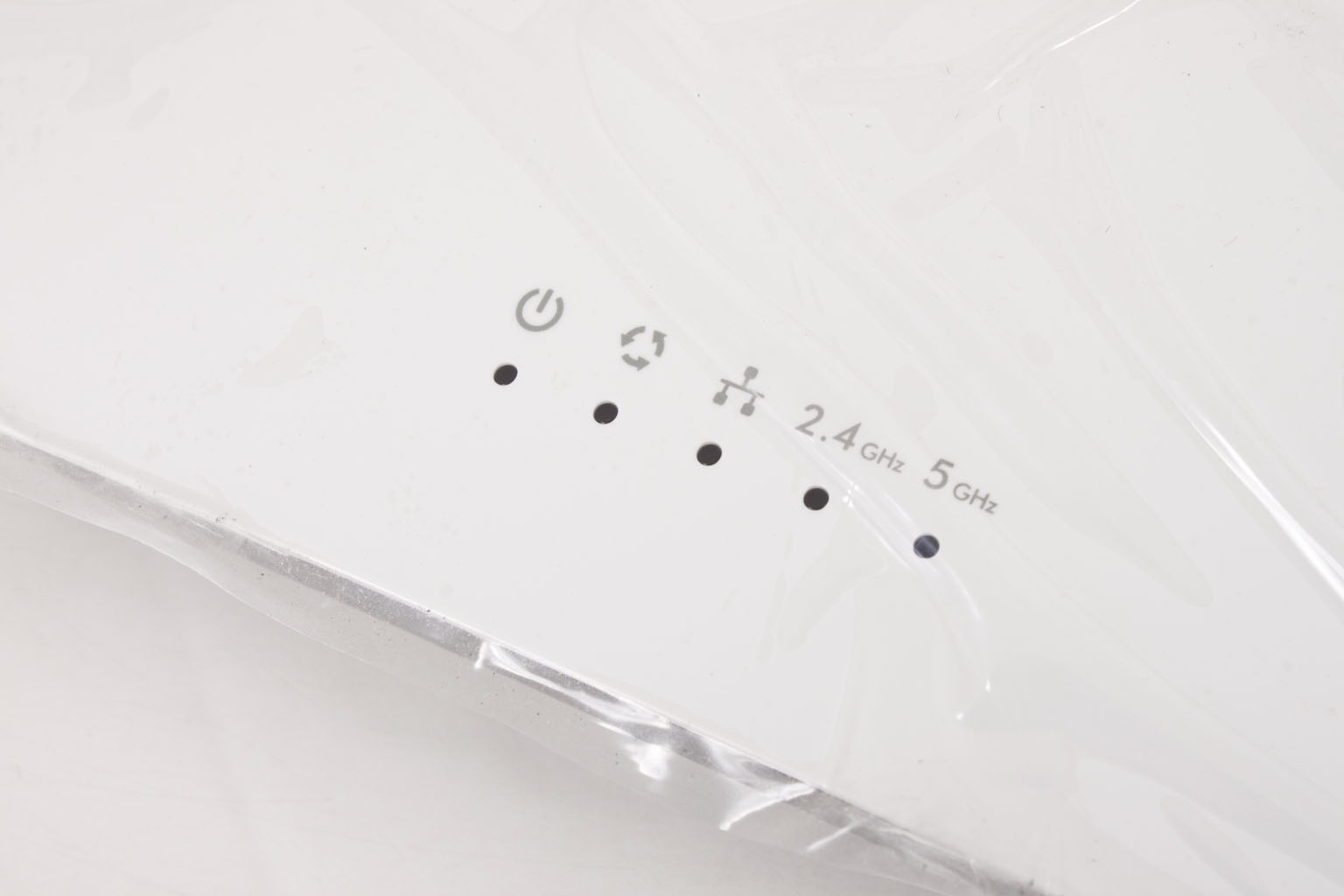 In my time in IT I have worked with a number of wireless devices for the consumer and for businesses. These have ranged everywhere from simple $40 products that are only meant to get you online (not fast, but online) to multi-component wireless systems costing thousands of dollars. All of these still use the same basic technology to get you connected and to pass traffic between your device and the internet. At their heart is going to be a wireless radio, but this does not mean that all wireless products are the same; quite the opposite in fact. There is a clear line between wireless for the average home and wireless for the average business. The factors are mostly in the software used and the features that you have at your disposal, but you also will often have more advanced hardware under the hood as well. Today we will be taking a look at standalone wireless access point that is aimed at the business market (although there are many things that consumers will like about as well). This is the NETGEAR WNDAP360 ProSafe Dual Band Wireless Access Point; let's see if worth the $290 it will cost to put one of these in your office.