Displaying items by tag: Google News
Monday, 29 October 2012 22:54
Once nearly ubiquitous, Yahoo has been losing ground to more successful companies such as CNN, FOX, and other media outlets. This might just be due to their lack of variety in stories. True, they have several different sections, like sports, weather, local, etc, however, the one I am most interested in is Tech, as are many of the current and upcoming generations.
Thursday, 14 June 2012 10:49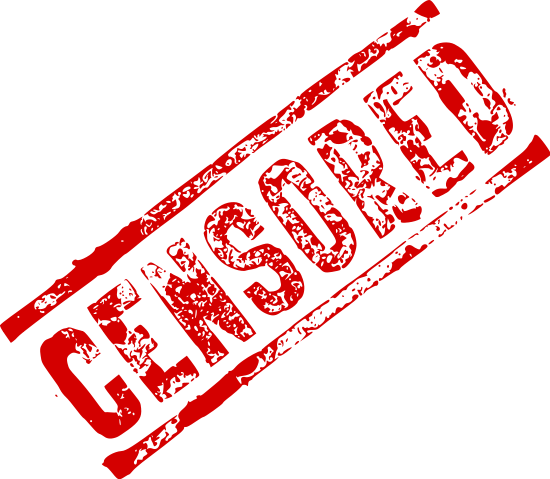 On June 11th something happened across the internet that has reverberated through many online services that we take for granted. Starting with Facebook there was an unexplained (and Facebook still refuses to comment) run of legitimate sites suddenly being marked as spam, then just as suddenly being "fixed". We saw this with our links where after posting an article on Microsoft we lost all links between June 11th and May 28th. When we tried to repost them we were told that the links were blocked because they were "spammy". Our report of this issue resulted in well over 100 others stating the same thing was happening to them.