Displaying items by tag: PSU
Wednesday, 27 November 2013 17:19
OCZ… You remember them right? They were a company that blew up on the market during the heydays of AMD overclocking and performance supremacy. For a number of years they put out some solid products to the enthusiast community and did quite well… At least until other companies started following the same business model. You have companies like Corsair, Kingston Patriot that had always been there, but had not truly catered to the enthusiast market before (especially Kingston).
Tuesday, 20 July 2010 20:48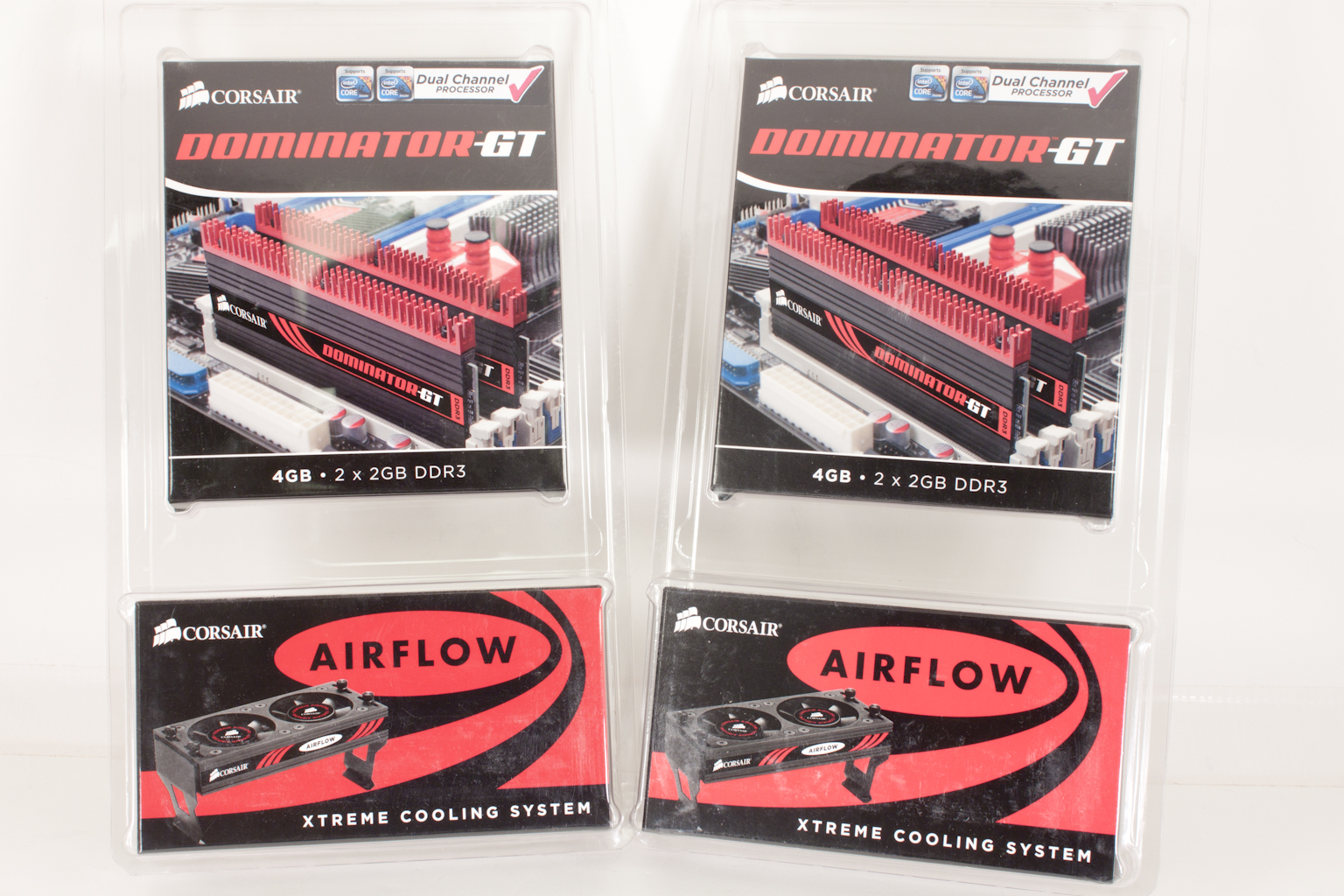 Once more the UPS truck hits my driveway and brings some new toys to the lab. This time the parts are for reorganization. As the lab is right now I use multiple vendors for the parts used. I try to have two of each to keep things even but I am still working with having to keep up with multiple companies and that can be a pain. To help fix some of this Cameron at Tweak Town worked with Corsair to source much of the hardware we use for the test benches. We were able to get quite a bit to maintain two full test benches. Here is what has arrived so far.