HTC fights back against Apple's latest ITC Win

Reading time is around minutes.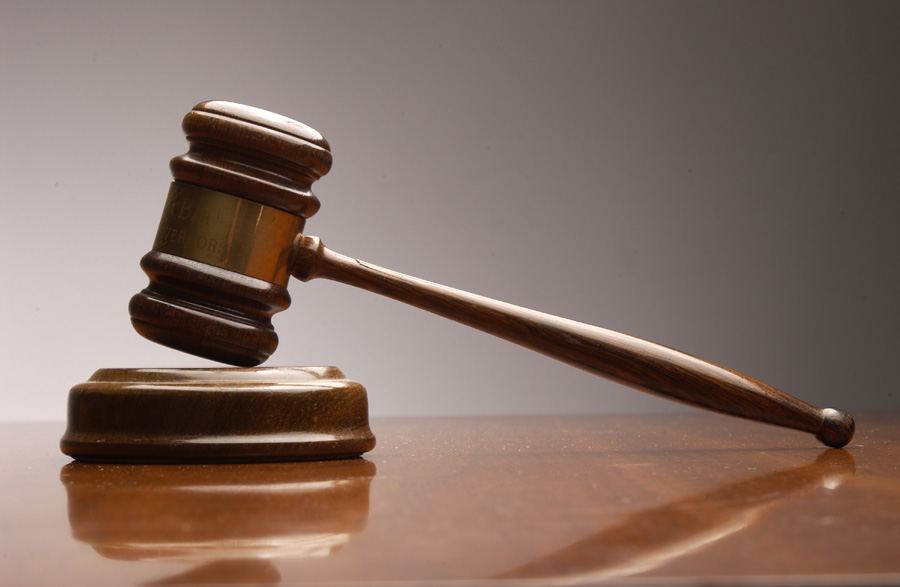 In news that surprises no one HTC has filed a complaint and suit against Apple today for… you guessed it Patent Infringement. All of this began not too long ago when Apple started its campaign against Android Phone makers claiming that Samsung, HTC and a few others have violated Apple's patents on various functions and even the look and feel of their method of finger scrolling. Apple has one the first round in many of these cases, but things seem to be turning around.

It has recently come to light that Apple's evidence in the Samsung Galaxy Tab 10.1 case is inaccurate. Apple's legal team knowingly or accidentally submitted false evidence to show that the Tab was a copy of the iPad and iPad2. We do not know the outcome of this incident yet (but we are keeping our eyes open) but it is probably not going to be good for Apple.

Meanwhile HTC has just announced that it is filing its own patent suit against Apple that covers not only the iPad, iPhone and iPod but also every MAC computer with wireless technology that has "Wi-Fi capability that allows users to wirelessly network multiple devices at home, at work, or in public" as covered by US Patent 7,417,944. There is more to the complaint and suit which covers three specific patents (U.S. Patent Nos. 7,417,944, and 7,672,219 and 7,765,414). This is interesting as HTC has not even broken out their S3 Patents yet. These patents came from a purchase of ADC Telecommunications Patents back in April of this year that cover many wireless and even 4G technologies. ADC was later bought by Tyco Electronics (which became TE Connectivity) who sold its wireless communication division to Harris Corp.

Now think about this, if the ADC Telecommunications patents do not cut it they can always push for action based on the new S3 Patents HTC has recently picked up. As we said a couple of days ago; things are getting rather interesting.

Talk about this in our Forum
Leave a comment
Make sure you enter all the required information, indicated by an asterisk (*). HTML code is not allowed.