Thursday, 18 August 2011 20:58
HP Ditches WebOS and Spins off PC Business
Written by Sean Kalinich

Reading time is around minutes.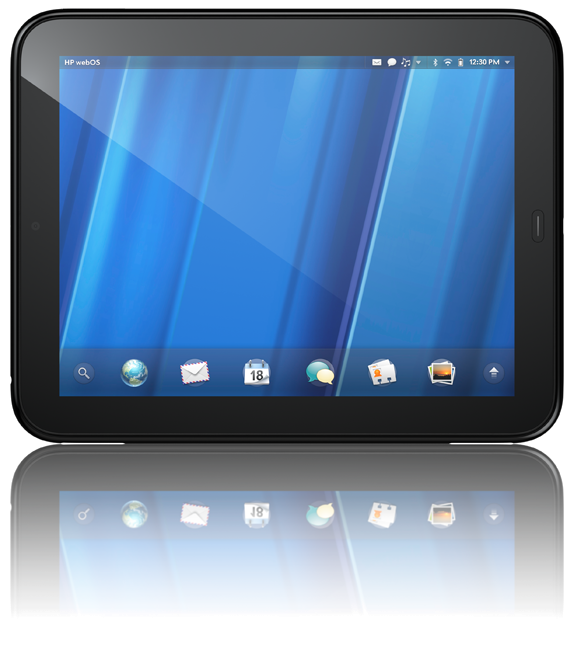 Less than a year ago HP bought Palm for their WebOS and Mobile business. At the time HP made the claim that they were going to move forward with Palm and maintain the mobile side of things. Now they want to shut down the WebOS business and (if the announcement is to be believed) either spin off or close down their PC business. Reading the announcement from HP it sounds like they are cutting some dead weight and cleaning up after some disappointing losses. However, if you dig a little deeper you will find that HP is looking to make a business shift. It is no secret that the consumer market (at least the PC and software market) is something of a loss-leader. This means that you expect to lose a little money on your PC systems while making it back in service, and support costs. The problem is that companies like HP are losing their support money to people like Best Buy, Staples, and others who now have their own service departments that they make money off of.

This leaves companies like HP (who bought up Compaq thinking that would help sales) out of touch and losing more money than they should on their PCs. So what do you do when this happens? Well you take a leaf from IBM's book. You sell off your PC business and shift back to the Enterprise. Here you can sell a support contract for $3-4,000 per unit (and more in some cases). Corporations that purchase servers and server accessories demand these and pay for them willingly. So HPs announcements today are nothing more than a way of saying to the community at large "Hey, wanna buy our PC and Mobile divisions? We do not want them anymore". I would not be surprised to hear about offers for both departments soon.

Now the question is; can HP really compete with IBM and Dell? If a recent shift in enterprise purchases is any indication HP is in for a rough year.

Discuss this in our Foum
Leave a comment
Make sure you enter all the required information, indicated by an asterisk (*). HTML code is not allowed.