Displaying items by tag: EasyTune6
Sunday, 19 June 2011 13:29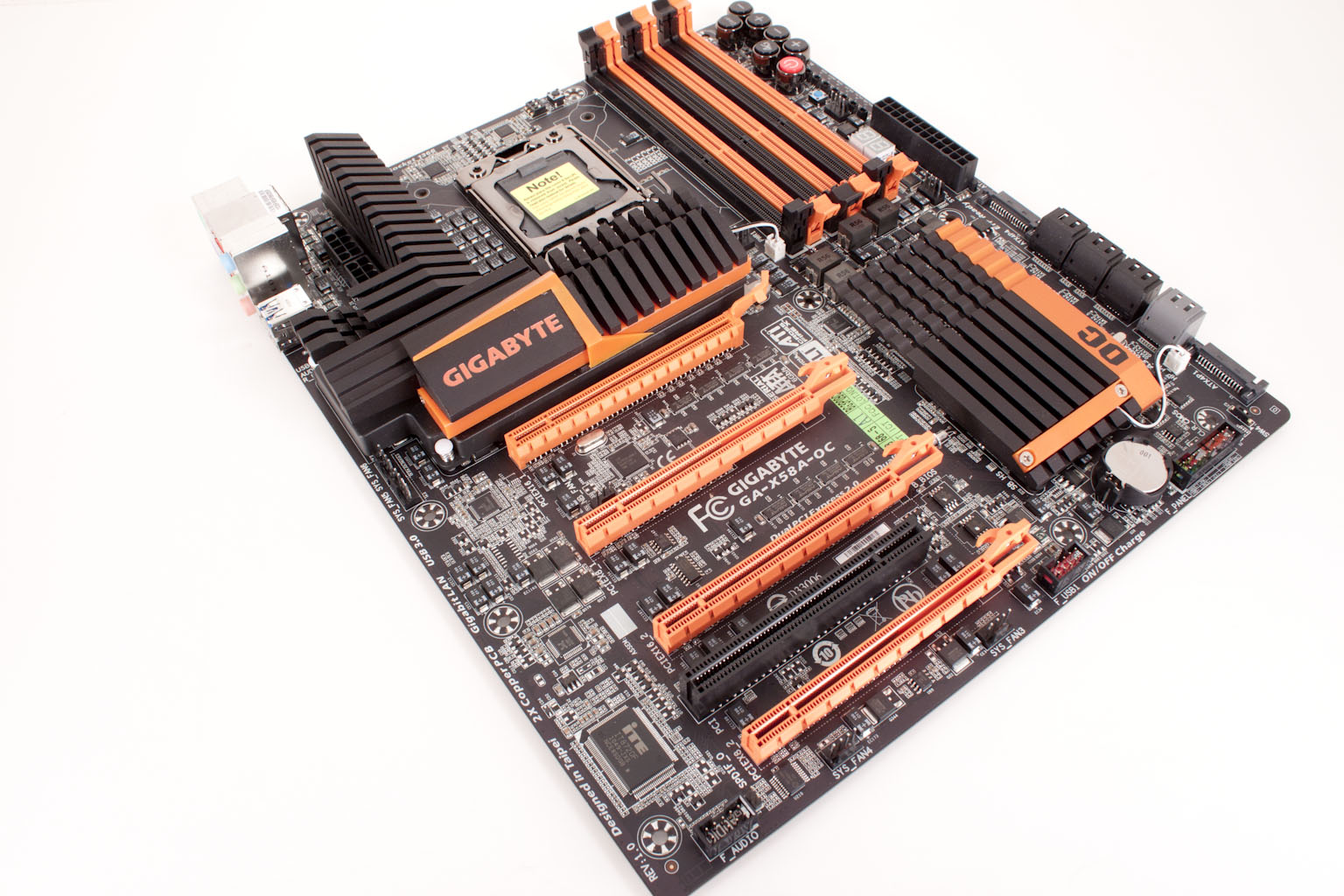 Overclocking is a big deal these days. I can remember when it was just a bunch of crazed guys with too much money and free time on their hands. We used to do things like solder new resistors onto CPUs (the Slot A Athlons), swap out caps and resistors on motherboards to get more voltage through the boards and to the CPU. I vividly remember building water cooling kits with pool pumps and tubing bought from Home Depot. Once I even pulled a radiator from a Coke vending machine (old and broken) for a rig I was building. Well thankfully those days are over (but it would still be fun to do some of this). Motherboard makers are now designing and building motherboards with top of the line components voltage regulation systems and tracing that is laid out for business. Many have world class overclockers that work for them to get the most performance out of each and every motherboard. Every now and then they get to build something special from the ground up. We are taking a look at one of these boards that has been built for speed. The one we have in-house was designed by HiCookie; the resident overclocker at Gigabyte. This is the X58A-OC (the OC is for Overclocking as if you could not guess).
Sunday, 15 August 2010 20:41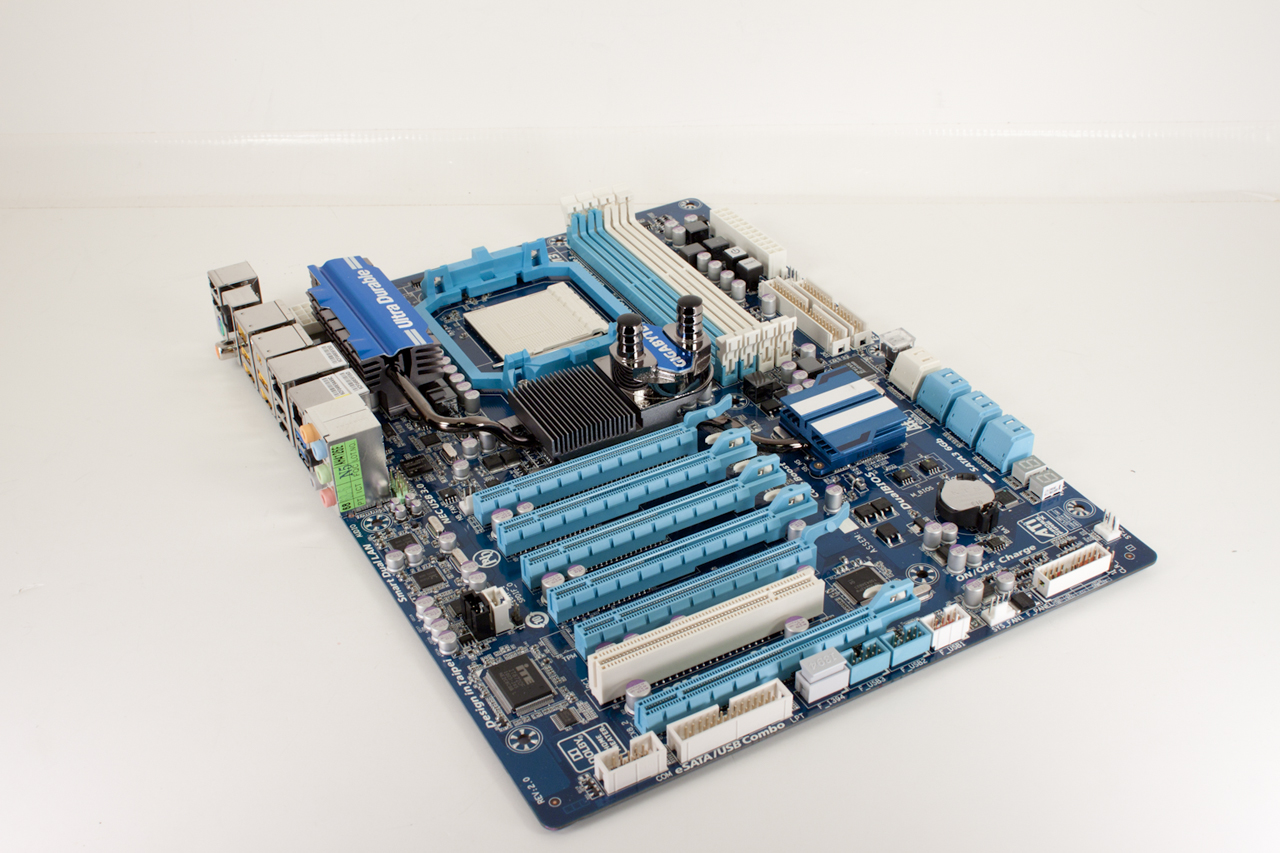 As you saw with our recent coverage of the Gigabyte Open Overclocking Competition (GOOC) North American Finals Gigabyte is pushing their way back into the fore front of the enthusiast scene. It was not that long ago when their mindset seemed to be one of just maintaining the status quo and building boards for the average consumer. But something changed their minds and they decided to refocus on the enthusiast and the upper end of the consumer market (the upper-mid-range?) We began to see Gigabyte (or GB for short) drop things in like 2 ounces of copper into each board. They shifted away from standard capacitors and move to all solid caps. They beefed up their power phases and even added in a hardware/software phase switching capability for better energy efficiency. GB seems to be willing and able to push the envelope of the enthusiast's needs and even some of their crazed wants with their newest additions to the Ultra Durable line up. They have shown us great promise with their Intel based boards, so how about something from AMD? Not that long ago we took a look at the 890FXA-UD7 with AMD's flagship CPU the Phenom II X6 1090T just to see if Gigabyte can maintain the same performance levels with AMD as they have shown with Intel's CPUs.