Displaying items by tag: HD5870
Thursday, 09 September 2010 16:50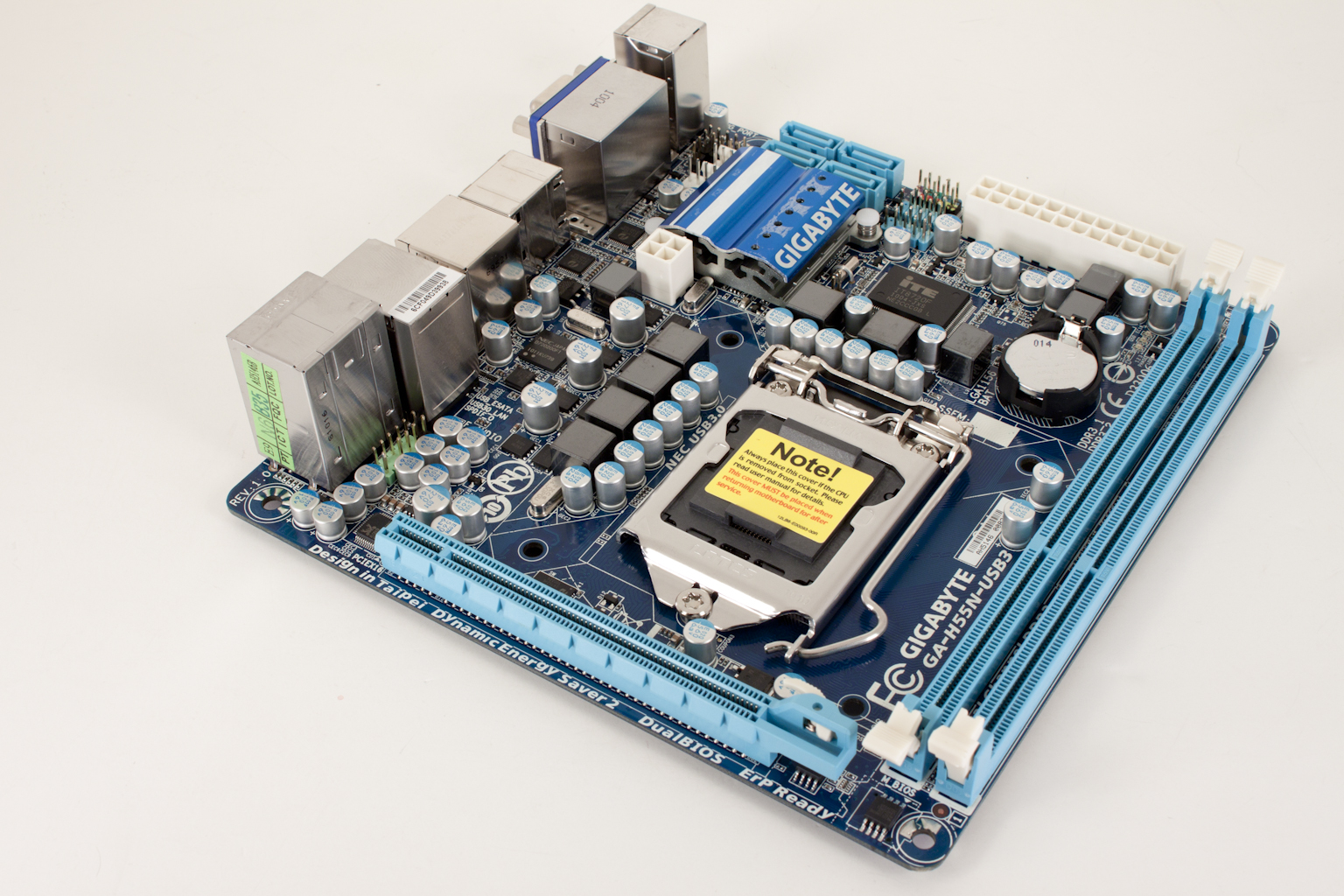 Gigabyte (as we have told you) is working on remaking their image. They want to be known as a company that builds components for the enthusiast. They are, and have been, working very hard to reach this goal. Their Ultra Durable series of boards have received numerous awards and accolades from review sites and from people who have bought these boards. We have been fortunate enough to review a couple of these and have given you our thoughts on the GA-890FXA-UD7 and are working on a revised impression of the GA-P55A-UD7 as well. For now we are going to move from the big to the small. This is the H55N-UBS3 a Mini-ITX board that features the Intel H55 Express chipset, USB 3.0 and a few Gigabyte special features. Follow along as we dive into this $104.99 board and see if size does not matter.
Thursday, 15 July 2010 21:45
Wow! Another product gets stripped from the safety of its box and shoved into one of my test benches. This one is a GPU destined for BSN, but will probably end up getting some commentary here as well. It is the Asus EAH5870 S.T.A.L.K.E.R. Call of Pripyat Edition. We got this back in that big delivery the on the 9th and have just freed up the GPU testing station for its arrival. So let's take a quick look at the box, the goodies and the card itself.