Displaying items by tag: Memory Controller
Monday, 05 November 2012 19:33
The recently introduced AMD FX processors codenamed Vishera could remain on the market throughout the next year. Unofficial sources have said in part of the presentation that showed AMD's processor roadmap for the coming year, apparently FX chips for desktop computers will stagnate on Vishera solutions with the Piledriver core.
Wednesday, 08 February 2012 17:53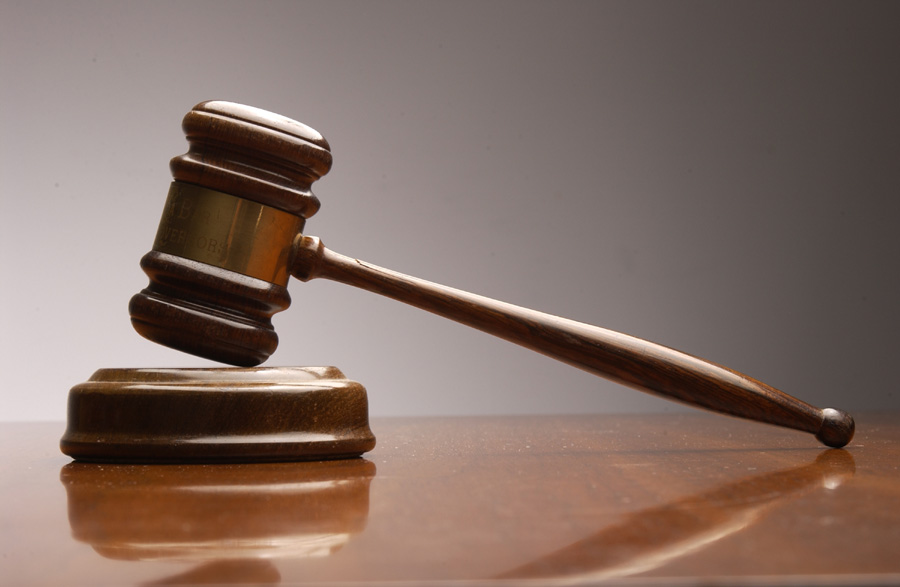 One of the all-time largest patent trolls RAMBUS (yes even bigger than apple) has finally settled a long running battle with nVidia and signed a licensing agreement with the GPU and SoC manufacturer. RAMBUS is famous for its underhanded dealings in the mid-90s when the company filed patents on technology that was being openly discussed at JDEC conferences. RAMBUS then turned around and sued other members of the organization for violating their patent rights. The resulting legal battle made the Samsung Vs. Apple dispute look like a fight over the TV remote.