Displaying items by tag: Quanta
Wednesday, 15 August 2012 11:47
Hewlett-Packard has closed out their invitations for bidding (RFQ) for 2013 notebook orders with Quanta Computer gabbing 50% of the builds . HP and Quanta made a deal for an estimated shipment volume of 20 million units making it 50% of the orders. Last year they finished with 40% of the total orders going to Quanta. This way the company wants to stay competative to it's huge rival Compal Electronics.
Wednesday, 04 January 2012 20:09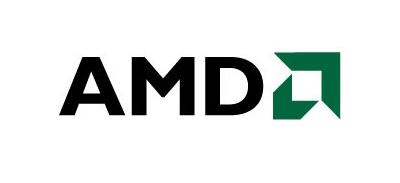 They say the consumer has a very short memory and that may be true in many cases, but when news that AMD is being sued by Quanta (the largest contract notebook maker in the world) we saw many, many posts and comments bringing up nVidia's fiasco with the 8600M GPU. Although the two issues might appear to be similar, they are very far apart in terms of not only the problem, but who was/is ulimately responsible for the problem.